BuriBooks App for Tagalog Short Stories
« Back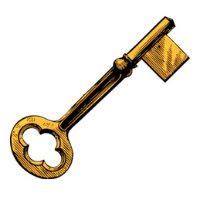 by:
FilipinoChatAdmin
Rating: 0
Apr 11 2019, 1:15pm CST ~ 2 mos., 16 days ago.
BuriBooks App for Tagalog
Just wanted to give a shout out to the "BuriBooks" app (
buribooks.com/
) that I found recently.
This app includes a huge number of children's books, with both English and Tagalog translations on the same page.
This is great for kids, or even for adults who are looking to practice reading in a format where it's easy to see both the English and Filipino translations side by side. The sentences are not too complicated or nuanced, so it's easy for learners to use. I have no pride here -- I read the kids books, and it's helped quite a bit to pick up new vocabulary and sentence structures here and there. ; )
There is a cost to use the app, but it includes access to ALL the books, which I'm guessing is ~ 50-100 books...so it's a lot of content, and much cheaper than buying those books individually.