Hello! My name is Asperkins96. I am from United States and I am
« Back
by:
Asperkins96
Rating: 0
Sep 29 2019, 8:56pm CST ~ 2 weeks, 1 day ago.
Hello! My name is Asperkins96. I am from United States and I am a Beginner Filipino language student.
I am studying the Filipino language because my mother never taught me as a child. I like to speak to my family there and teach my kids about our culture. I speak some taglish to my mom but am working towards better Filipino overall. Thanks!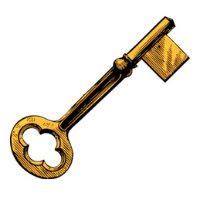 TLDCAdmin
Rating: 0
Sep 30 2019, 10:53am CST ~ 1 week, 7 days ago.
@Asperkins96 Welcome! A lot of other members here are in the same situation. I think your kids will really appreciate your efforts when they get older.
« Back to Main Page
Views: 1