Hello! My name is Gare. I have just moved to Manila and I am a B
« Back
by:
Gare
Rating: 0
Oct 22 2019, 1:25am CST ~ 3 weeks, 4 days ago.
Hello! My name is Gare. I have just moved to Manila and I am a Beginner Filipino language student.
I am studying the Filipino language because I am a missionary and want to reach out to people.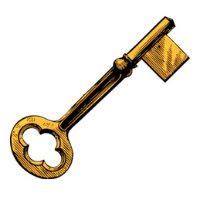 TLDCAdmin
Rating: 0
Oct 22 2019, 9:08pm CST ~ 3 weeks, 3 days ago.
Welcome, @Gare ! Glad to have you here. What group are you a missionary with, do you mind sharing? I think learning the language will help you a lot. I've found, even if you can only speak a little bit, Filipinos will often appreciate you putting in the effort.
« Back to Main Page
Views: 8