Hello! My name is jessanderson. I am from Madrid and I am an Adv
« Back
by:
jessanderson
Rating: 0
Nov 09 2019, 1:43pm CST ~ 1 week, 6 days ago.
Hello! My name is jessanderson. I am from Madrid and I am an Advanced Filipino language student.
I am studying the Filipino language because of my work and I find it a fascinating language.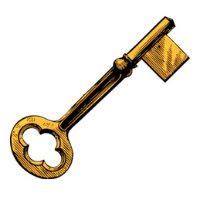 TLDCAdmin
Rating: 0
Nov 11 2019, 10:30am CST ~ 1 week, 4 days ago.
@jessanderson
Welcome, I agree, it is fascinating. What line of work are you in that it is useful? There are a lot of Filipinos in the shipping and medical industries near where I live.
« Back to Main Page
Views: 1