Hello! My name is Machan. I am from Indonesia and I am a Beginne
« Back
by:
Machan
Rating: 0
Sep 30 2019, 9:28am CST ~ 2 weeks, 0 days ago.
Hello! My name is Machan. I am from Indonesia and I am a Beginner Filipino language student.
I am studying the Filipino language because i thought it would be fun and theres a bit similarities between filipino and indonesian so i think it would be easier to learn!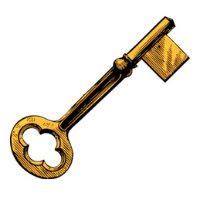 TLDCAdmin
Rating: 0
Sep 30 2019, 10:54am CST ~ 1 week, 7 days ago.
@Machan
Welcome! I've heard the languages are a lot alike...
I watched this video a while about about the subject:


« Back to Main Page
Views: 9