Hello! My name is Rachel. I'm from England but live in Japan and
« Back
by:
hitsuji
Rating: 0
Aug 31 2019, 10:04am CST ~ 3 weeks, 1 day ago.
Hello! My name is Rachel. I'm from England but live in Japan and I'm a complete beginner at Tagalog.
I'm studying Tagalog because my children are part Filipino and I want to be able to teach it to them but also because it's such a beautiful and interesting language to learn.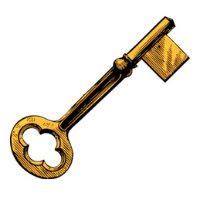 TLDCAdmin
Rating: 0
Aug 31 2019, 6:26pm CST ~ 3 weeks, 0 days ago.
@hitsuji Welcome! That's great you're teaching your children now — we get a lot of adults who come to this site who wish their parents had started them learning the language when they were young!
« Back to Main Page
Views: 24