Hello! My name is Sandhya. I am from Marseille and I am a Beginn
« Back
by:
Sandhya
Rating: 0
Nov 23 2019, 10:10am CST ~ 3 weeks, 0 days ago.
Hello! My name is Sandhya. I am from Marseille and I am a Beginner Filipino language student.
I am studying the Filipino language because I'd like to work in the Philippines in a near future! Nice to meet you all.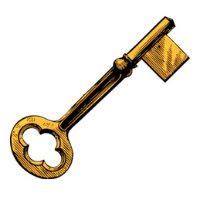 TLDCAdmin
Rating: 0
Nov 23 2019, 4:30pm CST ~ 2 weeks, 7 days ago.
@Sandhya Welcome, nice to meet you, too!
« Back to Main Page
Views: 14