Hi! Sergei here! Just wanted to say that this site is a really g
« Back
by:
Sergei
Rating: 0
Jun 08 2019, 11:42pm CST ~ 1 week, 4 days ago.
Hi! Sergei here! Just wanted to say that this site is a really great find for anyone serious about Tagalog! I have used something similar when I was studying Japanese and it did wonders to my learning! Thank you and keep up good work!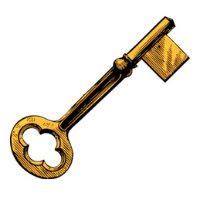 TLDCAdmin
Rating: 0
Jun 12 2019, 11:13am CST ~ 1 week, 1 day ago.
@Sergei Thanks for the comment, I do appreciate hearing from you! I'm glad this can be useful to people.
« Back to Main Page
Views: 48