Site Update:
« Back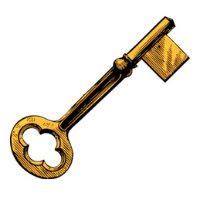 by:
TLDCAdmin
Rating: 0
Oct 24 2019, 1:39pm CST ~ 3 weeks, 0 days ago.
Site Update:
To promote the forums being used as a place to ask language-related questions, I'm no longer going to post "Word of the Day" and "Listening Practice" notifications here.
Instead, you can go to the TagalogLessons.com home page (by clicking on the TagalogLessons.com Logo from any page) and there you'll see the WOTD and Listening Practice posts when they happen. Thanks!