TLDCAdmin Could Use Some Help!
« Back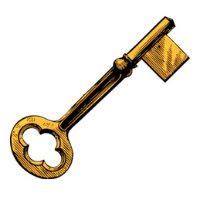 by:
TLDCAdmin
Rating: 0
Sep 01 2019, 10:14pm CST ~ 5 mos., 26 days ago.
TLDCAdmin Could Use Some Help!
I'm working on a mini-game to help people build Tagalog language vocabulary.
You need to be Upper-Beginner or Intermediate level to be able to play.
Do you think you could give it a try and let me know how it goes, what could be improved, and if you run into any bugs?
www.tagaloglessons.c om/sentences-game/
What is it?
Increase the size of your Tagalog Vocabulary:
Learn new vocabulary faster and more intuitively through exposure to large numbers of full Tagalog sentences with the vocabulary words in context. Based off 15,000 example sentence variations in our TagalogLessons.com dictionary.
www.tagaloglessons.c om/sentences-game/