mapangasawa
Filipino / Tagalog language translation for the meaning of the word mapangasawa in the Tagalog Dictionary.
Definition for the Tagalog word mapangasawa:
mapangas

a

wa


[verb]
to be able to marry someone
Verb conjugations of mapangasawa:
Focus: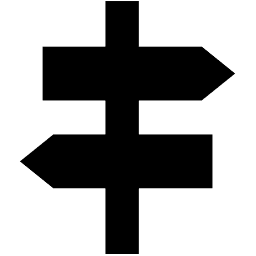 Locative
Root:

asawa
Infinitive:
Completed (Past):
Uncompleted (Present):
Contemplated (Future):
This string is used more frequently in
casual
content than formal content.
?
Alternate spelling(s):
mapang-asawa
,
napang-asawa
,
napapang-asawa
,
mapapang-asawa
Alternate spellings may include: abbreviations, informal spellings, slang, and/or commonly misspelled variations.
Join us! We are a free online community for Filipino / Tagalog language learners
Join »
How to pronounce mapangasawa:
Related Filipino Words:
as

a

wa
mag-as

a

wa
mag-as

a

wa
may-as

a

wa
pag-aas

a

wa
may as

a

wa
makapag-as

a

wa
Related English Words:
marry
marries
married
marrying
able to marry
Feedback / Suggestions:
Did you find an error or do you know of an improvement for this entry? Please let us know, your feedback is very helpful!
Submit Suggestion »