pahiramin
Filipino / Tagalog language translation for the meaning of the word pahiramin in the Tagalog Dictionary.
Definition for the Tagalog word pahiramin:
pahiram

í

n


[verb]
to lend to someone; to allow someone to borrow
Verb conjugations of pahiramin:
Focus: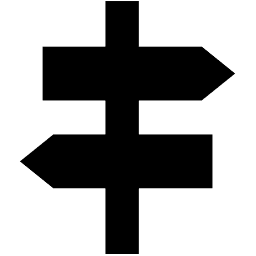 Locative
Root:

pahiram
Conjugation Type: -In Verb
Infinitive:
Completed (Past):
Uncompleted (Present):
Contemplated (Future):
Pahiramin Example Sentence in Tagalog:
Example sentences created by professional Filipino teachers and writers.

Click or tap any
underlined
word to see a literal translation.
Join us! We are a free online community for Filipino / Tagalog language learners
Join »
How to pronounce pahiramin:
Related English Words:
borrow
lend
allow to borrow
allow someone to borrow
lend to
lend to someone
Feedback / Suggestions:
Did you find an error or do you know of an improvement for this entry? Please let us know, your feedback is very helpful!
Submit Suggestion »