sayawan
Filipino / Tagalog language translation for the meaning of the word sayawan in the Tagalog Dictionary.
Definition for the Tagalog word sayawan:
sayaw

á

n


[verb]
to dance something (a type of dance)
Verb conjugations of sayawan:
Focus: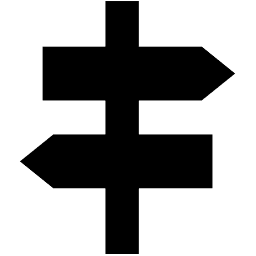 Locative
Root:

sayaw
Conjugation Type:

-An
Infinitive:
Completed (Past):
Uncompleted (Present):
Contemplated (Future):
There is not enough data for this entry to determine if it is more common in formal or casual speech.
?
Sayawan Example Sentences in Tagalog:
User-submitted Example Sentences (1):
User-submitted example sentences from Tatoeba who have self reported as being fluent in Tagalog.
Notice:
The Tatoeba sentences are from tatoeba.org and are provided under the CC BY 2.0 FR creative commons license. Some of the Tatoeba sentences are also under CC0 1.0. See their website for more details. This only applies to Tatoeba sentences and not the other sentences on TagalogLessons.com. All other sentences are © copyright protected by TagalogLessons.com.
Related Words:
Words spelled the same with a different pronunciation, stress, or definition:
2:
sayaw

á

n

[noun]
dancing place; dance hall; dance event
Join us! We are a free online community for Filipino / Tagalog language learners
Join »
How to pronounce sayawan:
Related Filipino Words:
say

á

w
sumay

á

w
magsay

á

w
sayaw

í

n
manan

a

yaw
sayaw

á

n
isay

á

w
magsay

a

wan
pagsasay

á

w
kasay

á

w
Related English Words:
dance
dances
danced
dancing
Feedback / Suggestions:
Did you find an error or do you know of an improvement for this entry? Please let us know, your feedback is very helpful!
Submit Suggestion »