kuwentuhan
Filipino / Tagalog language translation for the meaning of the word kuwentuhan in the Tagalog Dictionary.
Definition for the Tagalog word kuwentuhan:
kuw

é

ntuh

á

n


[verb]
to be tell a story to someone
Verb conjugations of kuwentuhan:
Focus: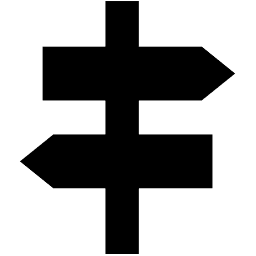 Locative
Root:

kwento
Conjugation Type:

-An
Infinitive:
Completed (Past):
Uncompleted (Present):
Contemplated (Future):
There is not enough data for this entry to determine if it is more common in formal or casual speech.
?
Alternate spelling(s):
kwentuhan
,
kukwentuhan
Alternate spellings may include: abbreviations, informal spellings, slang, and/or commonly misspelled variations.
Join us! We are a free online community for Filipino / Tagalog language learners
Join »
How to pronounce kuwentuhan:
Related Filipino Words:
kw

e

nto
magkuwent

u

han
Related English Words:
tell a story
told a story
telling a story
storytelling
Feedback / Suggestions:
Did you find an error or do you know of an improvement for this entry? Please let us know, your feedback is very helpful!
Submit Suggestion »